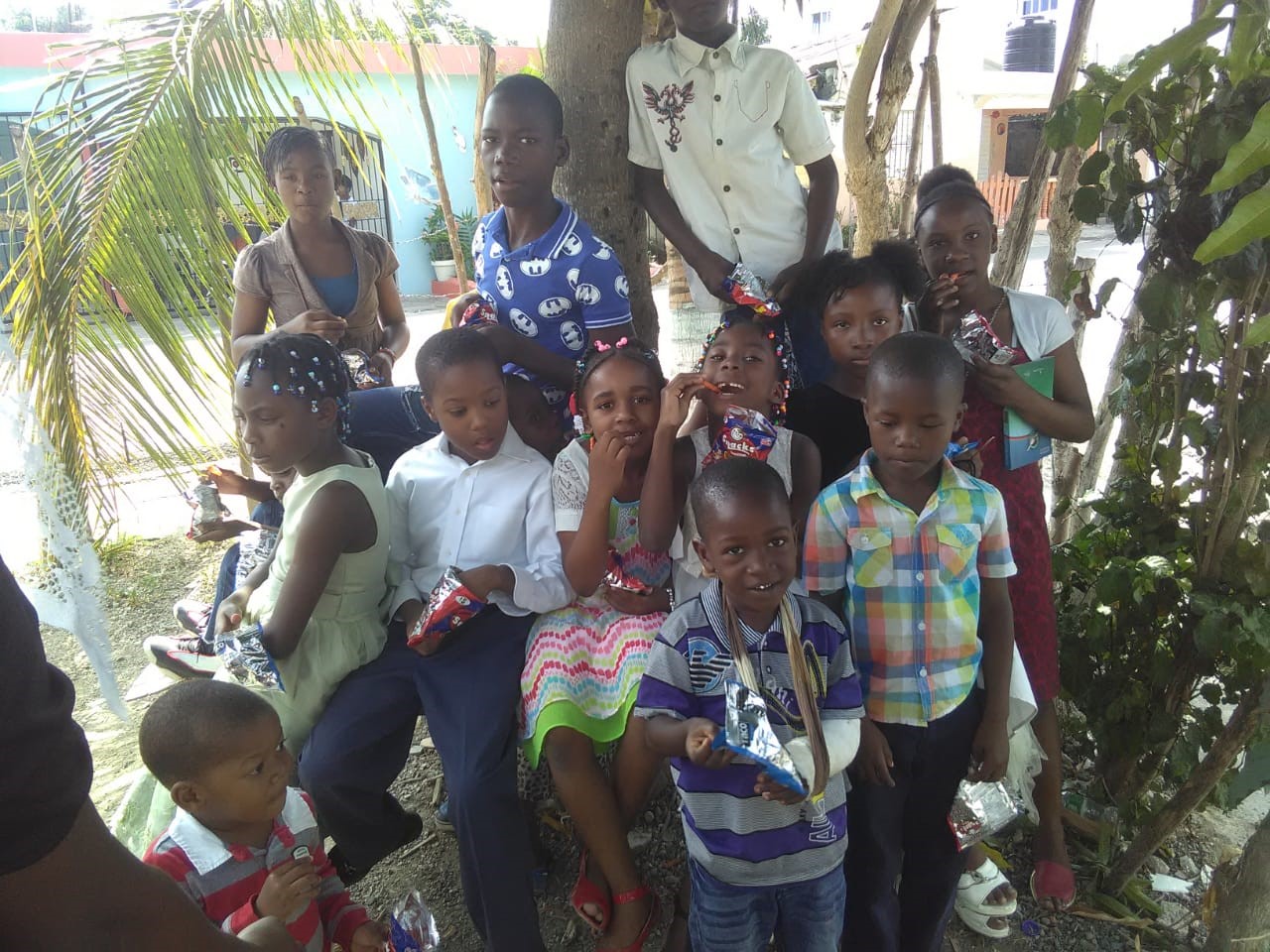 Dominican Republic (Missionary Kwang Ho Lee)
Hello!
I am so grateful that we have been supported by GCF with your precious donations.
We used to provide Bibles to a small village elementary school, but this year, thank you to your generosity, we were able to choose 10 churches who need our help in distributing Bibles. We are very thankful.
I'd like to share the great news with you that we are able to run a Saturday Bible School for young souls to learn of God's word and provide small snacks for them (which goes a long way when running these programs, even if they are just biscuits and juice).
These churches that we have been able to assist are Haitian churches who've immigrated to Dominican Republic, and they are in dire need.
Things are difficult not just for the children, but for many adults. These people in need are full to the brim at the churches, and come to gain spiritual bread. I think the verse "Blessed are the poor in spirit, for theirs is the kingdom of heaven" is what is given to us from God.
Each church reported back to us saying the funds provided by GCF have significantly helped running programs for their children on Saturday schools, and they are all so grateful for the help.
I would like to thank each of you in GCF for your support.
We are a bit worried for next year's budget has decreased, but we believe that the Lord will fill us up in other ways.
We ask for your continued interest and prayers.
Thank you.