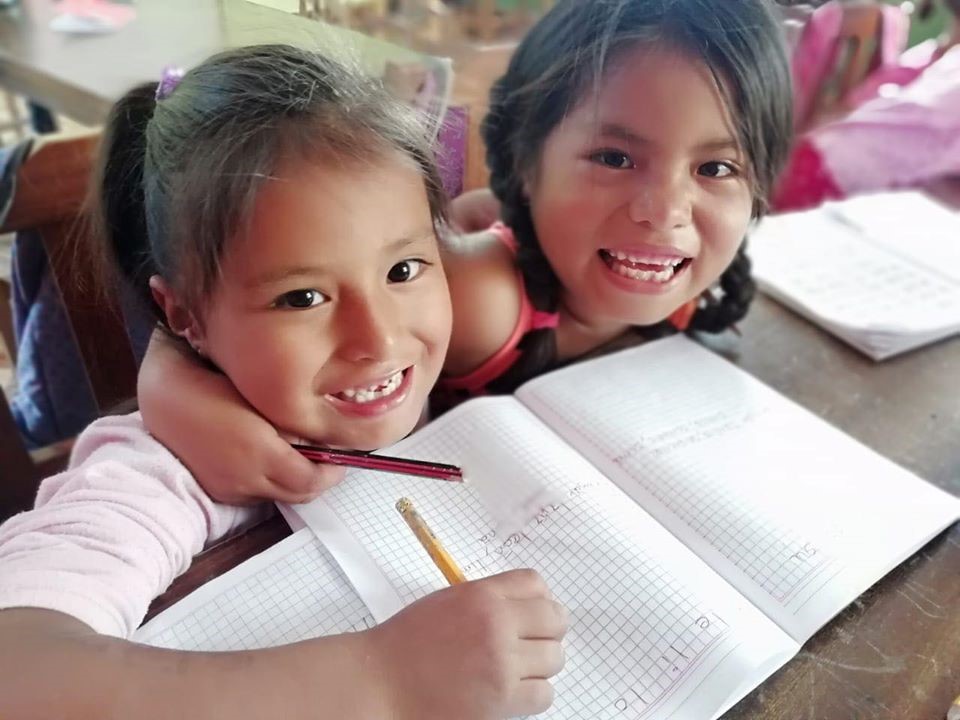 Hello, Global Children Foundation Members!
Coin Tree is working on educating children in the most impoverished part of Bolivia, Pocopoco. We are providing the opportunity for education to children who otherwise would not be able to receive it due to their circumstances. We are working hard to help balance out the society, by educating these young children to become leaders.
Children in Pocopoco are mostly malnourished. They are smaller than the children from the city, and must walk over 2 hours to and from school. This country allows for children over 10 years old to work in the labor force, so they are already doing a lot of physical labor at this age. They really need a lot of nutrition in order for them to grow.
Thanks to the generous donations from GCF in 2019, we were able to provide free meals to 83 children and 56 children who are staying in dorms. When they were mostly eating rice and potatoes, we were able to add more meat and eggs for protein, and add in more veggies and fruits to help in malnutrition and proper development.