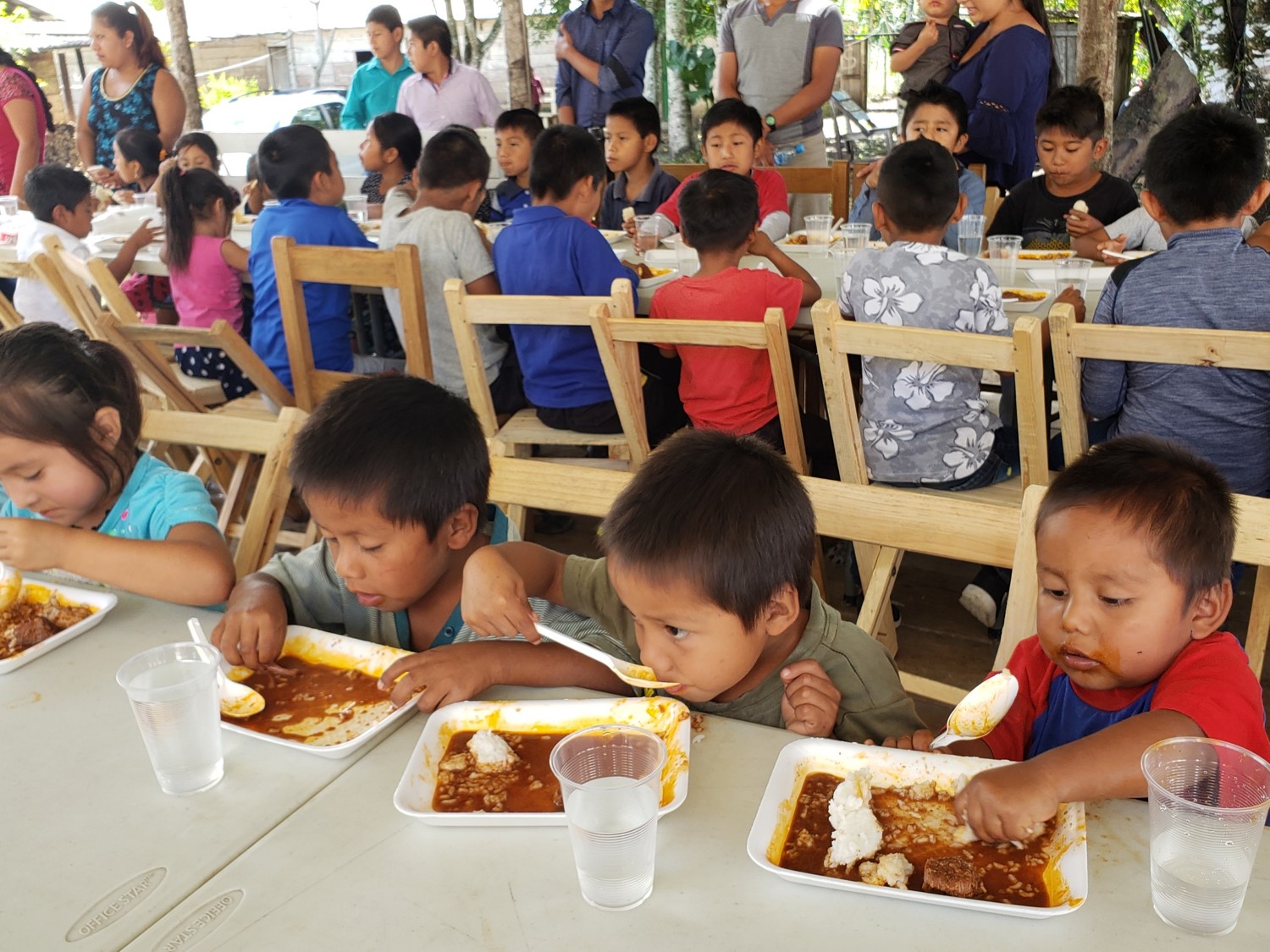 My dear mothers who I respect so much!
"But when you give to the needy, do not let your left hand know what your right hand is doing, so that your giving may be in secret. Then your Father," (Matthew 6:3-4) As I've been spreading your love throughout the hills of Chiapas, this year is almost coming to an end. Thanks to your generosity, I was able to provide meals, vitamins, various parasite medications to 15 churches (1287 children) in the first half of the year and then 20 churches (1628 children) in the second half of the year. What I dearly hope for is that these children are in unfortunate circumstances now and are receiving help, but in the future they will grow up to become wonderful human beings who can help others in need. I am sure my hope is the same as all of yours.
On September 8, one church is located in Santo Domingo, a population of 15,000, out of which 10,000 are children, were able to spread the love of Jesus through your donations to 120 children. I am sure Jesus saw their bright and joyful faces as they were so excited to participate, and I am confident that He would spare no praise for all of you, daughters of God. This wonderful work of salvation for children who you do not know will be repaid in rewards in the most heavenly way by our Father God. I bless you and love you, all the mothers in Global Children Foundation.