"To end child hunger in the world"
Founded in 1998, the Global Children Foundation's mission flows out from the intrinsic love parents have for their children. We strive to offer a brighter future by providing resources for the well-being, education, and guidance of children in need throughout the world.
Mission Fields
Past 25 years, Global Children Foundation has been helping 517,000 children in 50 countries.
Our Branches
GCF is a volunteer-based organization with 6,000 volunteers in 23 branches.
일정: 2017년 6월 2-3일(2일간) 장소: Courtyard by Marriott, Crowne Plaza Tysons Corner1960 Chain Bridge Road McLean, VA 22102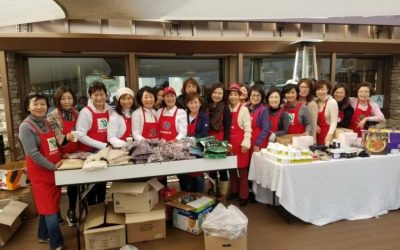 지난 이틀동안 지부 회원들의 적극적인 참여로 도움이 필요한 어린이들을 돕기 위한 기금마련 바자회를 잘 마쳤습니다. 수고하신 모든 분들께 감사를 드립니다. The GCF LA Branch completed its fundraising bazaar for children in needs. ...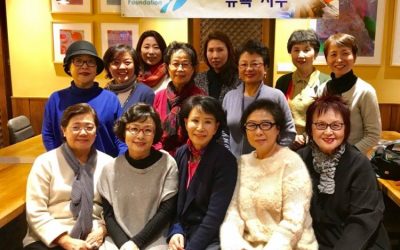 2018 년도 나눔의 사랑을 섬기며 전하는 기쁨을 잘 할 수 있도록 아이디어 미팅가운데,화이팅!!! 으로 첫 월례회의 만남을 가졌습니다.  The GCF NY Branch had its successful first monthly meeting in 2018. Hope to share...
Donation
Making a donation to GCF is a way of reaching out to a helping hand. By providing even a small donation, you can be part of an effort to stop child hunger. 100% of your money will help feed hungry children all around the world.  (EIN: 52-2114748)