"To end child hunger in the world"
Founded in 1998, the Global Children Foundation's mission flows out from the intrinsic love parents have for their children. We strive to offer a brighter future by providing resources for the well-being, education, and guidance of children in need throughout the world.
Mission Fields
Past 25 years, Global Children Foundation has been helping 517,000 children in 50 countries.
Our Branches
GCF is a volunteer-based organization with 6,000 volunteers in 23 branches.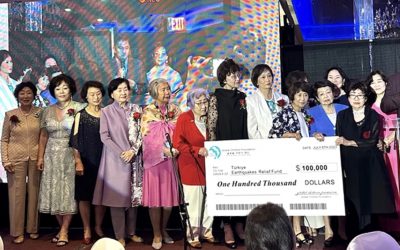 During the GCF's 25th Anniversary Fundraising Dinner, a donation of $100,000 was handed over to the Turkish Consulate General in New York to aid children affected...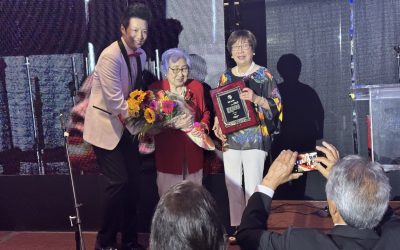 Vice Chairman Song In-sook received a 24-year Service Award from Chairman Grace Sung.
Donation
Making a donation to GCF is a way of reaching out to a helping hand. By providing even a small donation, you can be part of an effort to stop child hunger. 100% of your money will help feed hungry children all around the world.  (EIN: 52-2114748)