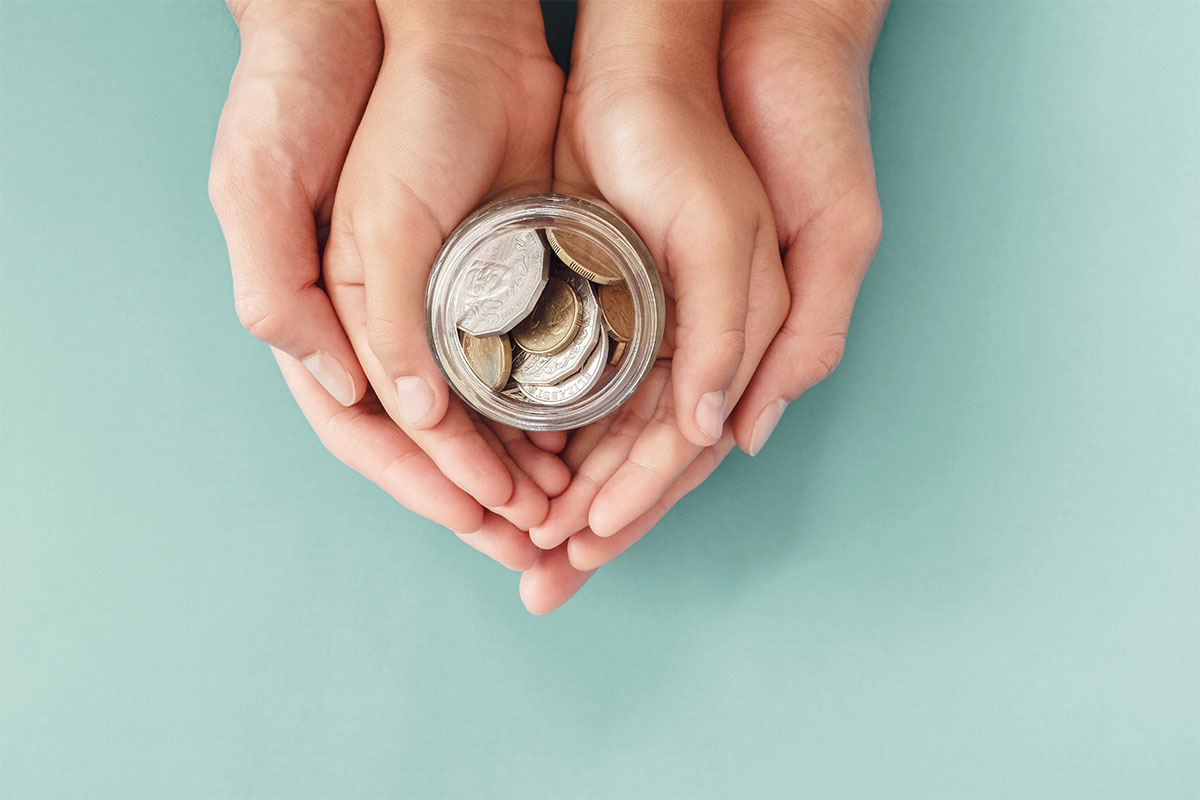 Make a Donation
100% of your money will help feed the hungry children.
The Global Children's Foundation is a non-profit organization officially registered with the US federal government and is eligible for tax deductions.
(EIN: 52-2114748)

Become a Member
Due to economic and social crises or natural disasters, the heads of households of boys and girls, and children who are sick and naked from starvation are threatened all over the world for their livelihoods.
Join a branch close to where you live, and provide food and share hope to children in need through various activities with members with warm motherly hearts. We look forward to your participation.
Donations & Membership Fee
To complete membership registration, you must send the membership application form and membership fee together.
When you register as a member, you will be notified of your membership number through the branch.
If you have any questions about membership registration, please send us an email to: admin@globalchildren.org.

Online Payment
You can easily pay your membership dues and donations using Paypal & Credit Card.

Mail out
After downloading and filling out the membership application form, please send it to the address below along with a membership fee or donation check.
Payable to: Global Children Foundation
Send to: 4026 Third Street, San Francisco, CA 94124